"Slow down? Are you crazy?"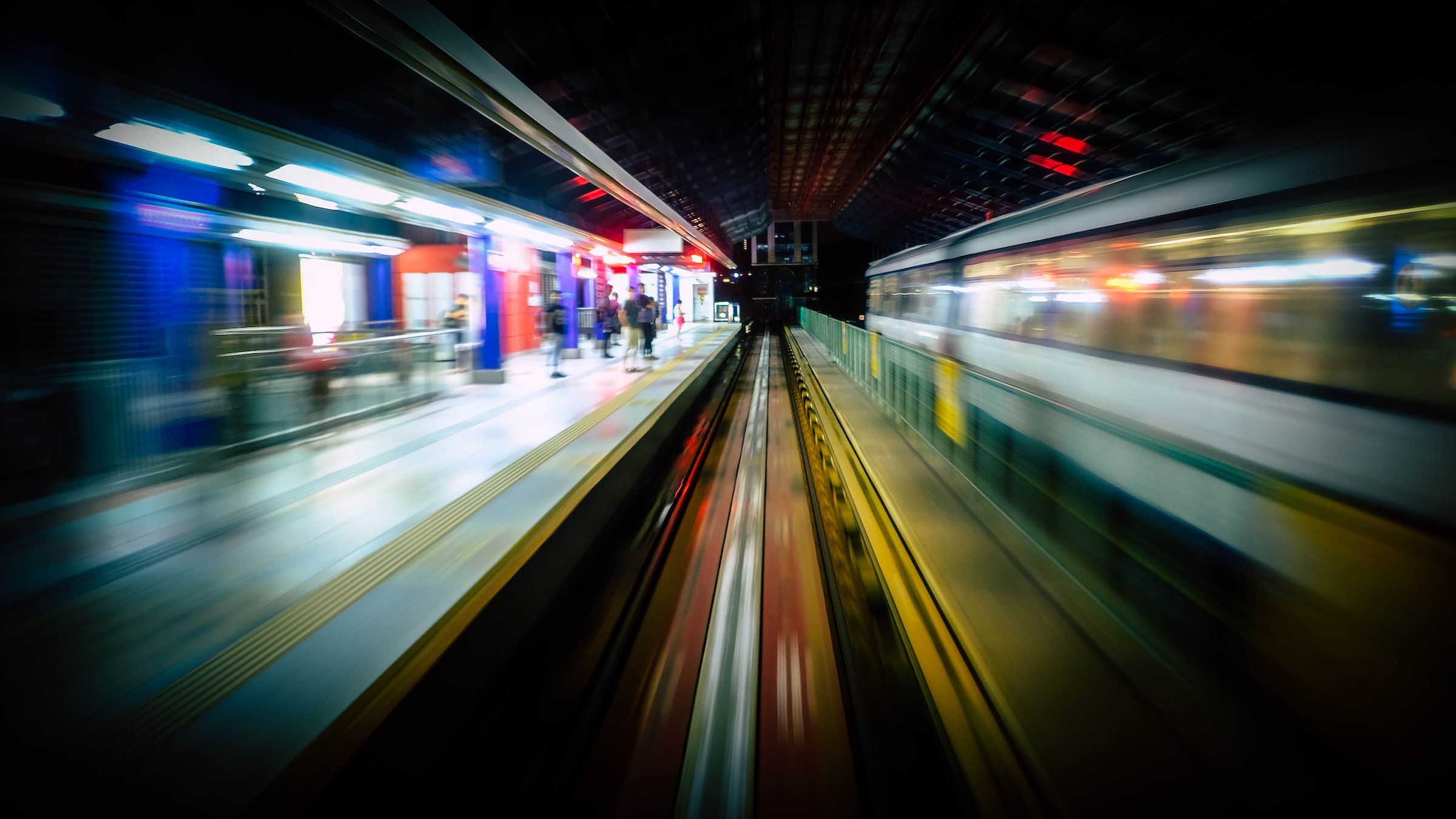 It is exactly what told myself when I deliberately chose to spend 6 hours in a slower train instead of a High Speed TGV train during my last travel in France. I followed my intuition, the opposite of any rational logic of optimization and efficiency... and I rediscovered the hidden treasures of slowness.
In this swirling, connected world, where everything changes so quickly, where instantaneity is expected everywhere, what can slowness bring us?
Here's what I took away from this experience:
A healthy step back, to get out of the ambient noise, to focus your attention on the topics important for you, for the teams, for the organization
An opportunity to recharge your batteries, to act more effectively afterwards
The time for creativity, the emergence of new ideas, which need "emptiness" to emerge.
The re-connection to the rhythm of life, therefore to others and to ourselves, (even if sometimes we would like to behave like robots because of a dream of efficiency)
Here are some practical ideas, for those who do not have the courage to experience 6 hours of Intercité train (Apologize for the non-French readers who will probably not understand what I mean):
Slow down on the way to work and see the familiar environment differently
Take the time to taste every bite of a dish and be surprised to discover a taste or texture
Take the time to wake up in the morning before jumping into the rhythm of the day, for example with some slow stretching movements or observing the sunrise.
And you, do you take the time to slow down in your activity? How do you do it? What benefits do you find there?