Clients & Partners
We take to heart the development of long-term relationships with our clients and partners. We care to bring structure and flexibility to the collaborative work, taking into account each others' objectives and build the conditions of success for everyone - both professionally and personally.
Our clients
A few of the companies which trust us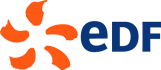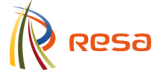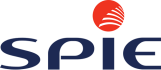 (•) with our partners and colleagues (HUB, Terres Inconnues) and our international network (Axialent, CCL, P&A)
Our partners

Founded in 1999 by Antoine Bebe, the HUB is a network of international coaches, trainers, facilitators who intervene worldwide, with English and French as working languages. The HUB is a place where ideas, cultures and skills converge and interconnect. In addition to gathering a wide array of expertise and personalities, HUB's facilitating & coaching teams have demonstrated experience in co-engineering, co-facilitating, and acting as role models for collective intelligence.

ViaLecta is an outplacement and coaching boutique. We share with them the same values regarding how to coach and support our clients: give sense to action, find the position and place which will allow to bring the best of our client to my environment, let the talents and strength be visible and shine at the service of a professional carrier. Ressources & Talents and ViaLecta intervene on common projects on a regular basis.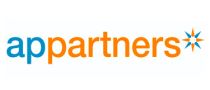 AP PARTNERS is a coaching and consulting company, focusing on developing leadership and collaboration to make business worthwile. They deliver high impact leadership coaching and transforming teambuildings and support their programs with sound research by Zenger Folkman, world leader in 360 surveys.