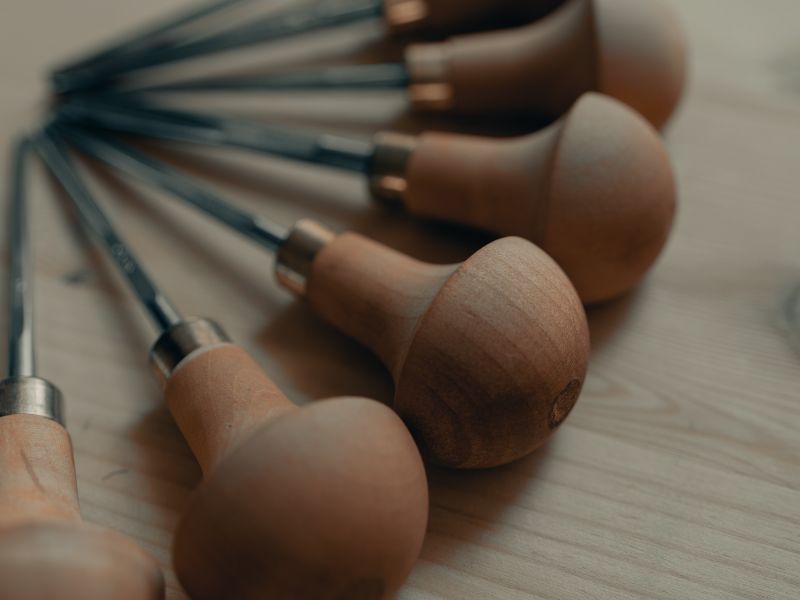 Methods & Tools
Like a cabinet-maker using wood species of various colors to create inlayed furniture, Ressources & Talents has developed expertise in selecting various approaches and tools to best respond to customers' needs and corporate culture – like crafting a unique masterpiece to serve your needs!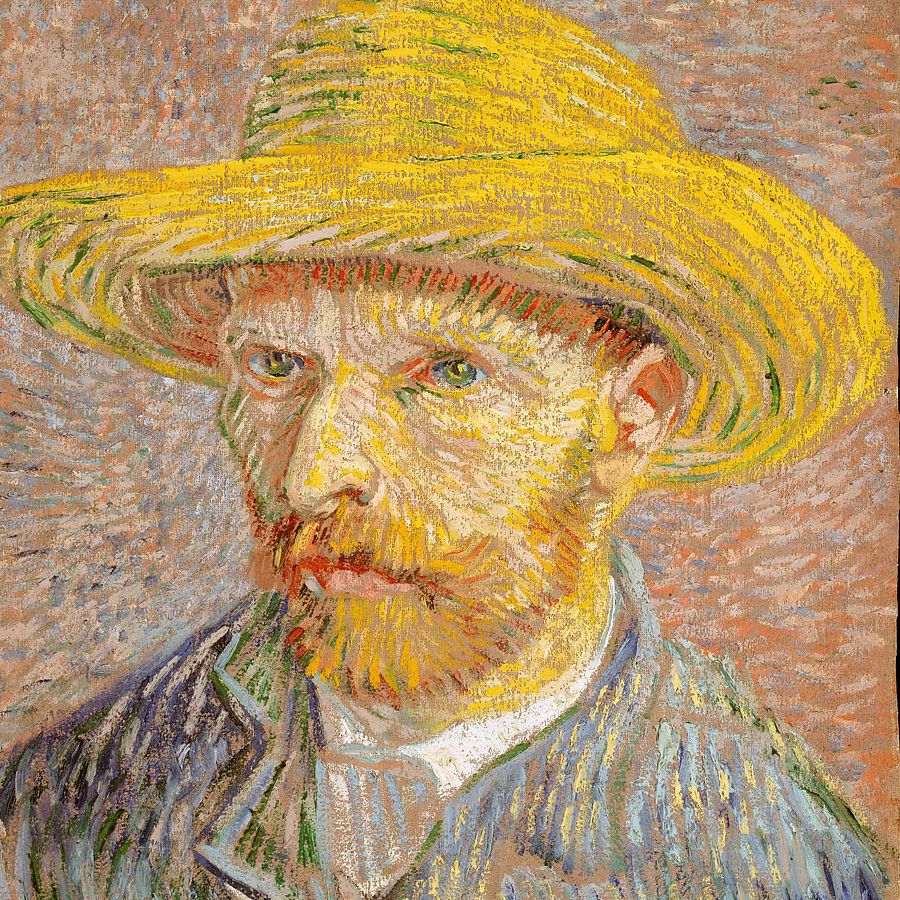 NPL or Neuro-Linguistic Programming
NLP is a set of methodologies, techniques and strategies for modeling excellence, in order to help us better understand how our thought processes and behaviors, including the language we use, influences the way we think and the results we get. Modeling excellence in any field enables us to bring about a positive change in ourselves and in others.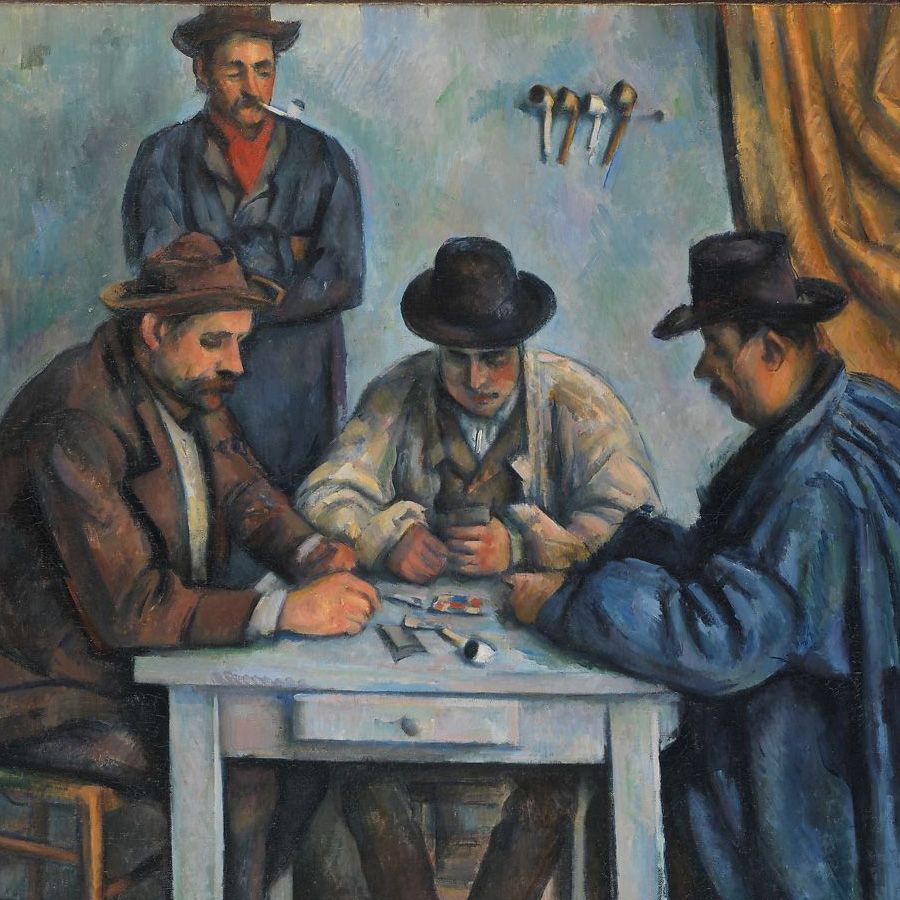 Cooperative Systemic Approach
This approach takes its sources from the different schools of systemic thinking. It focuses on building a cooperative link between the coachee and the coach, using the expertise of the coachee on his/her issues. The coach is there to build a frame helping the coachee to feel comfortable to change or to redefine his/her situation and problem.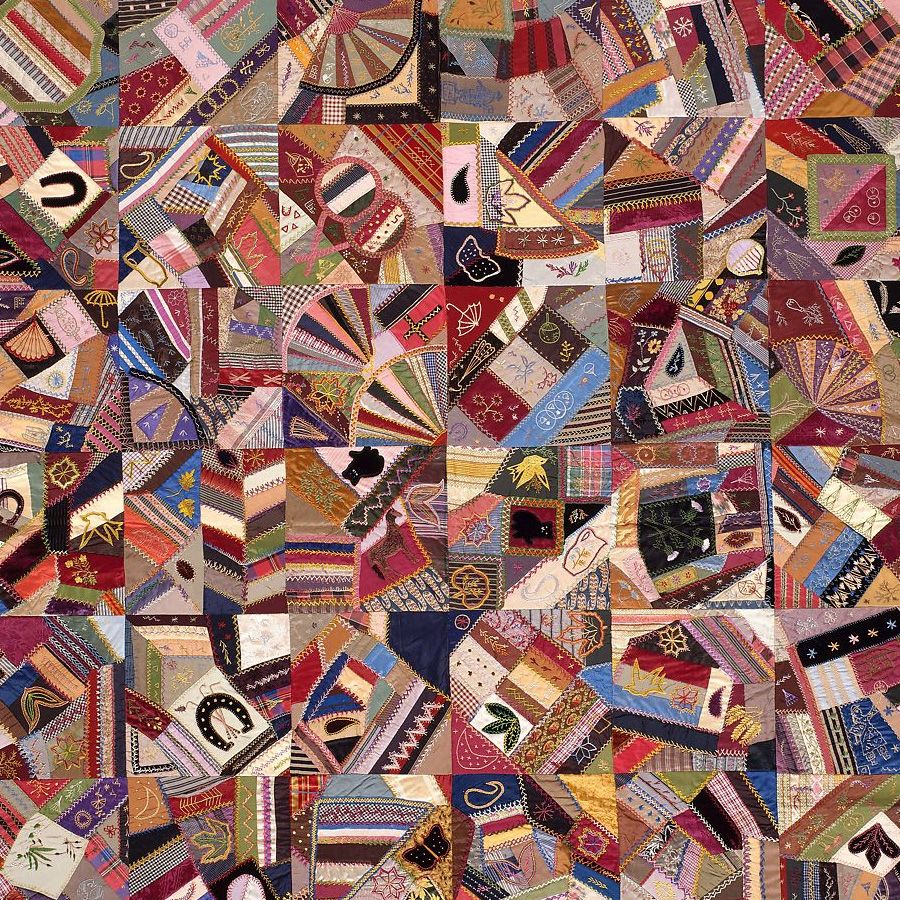 Eric Berne Theory of Organization
Eric Berne, founder of Transactional Analysis (TA), has studied the application of his theory to organizations. It is a great tool to analyze the way of working of any group, entity, and organization. It highlights the areas of dysfunction, and possible levers for action.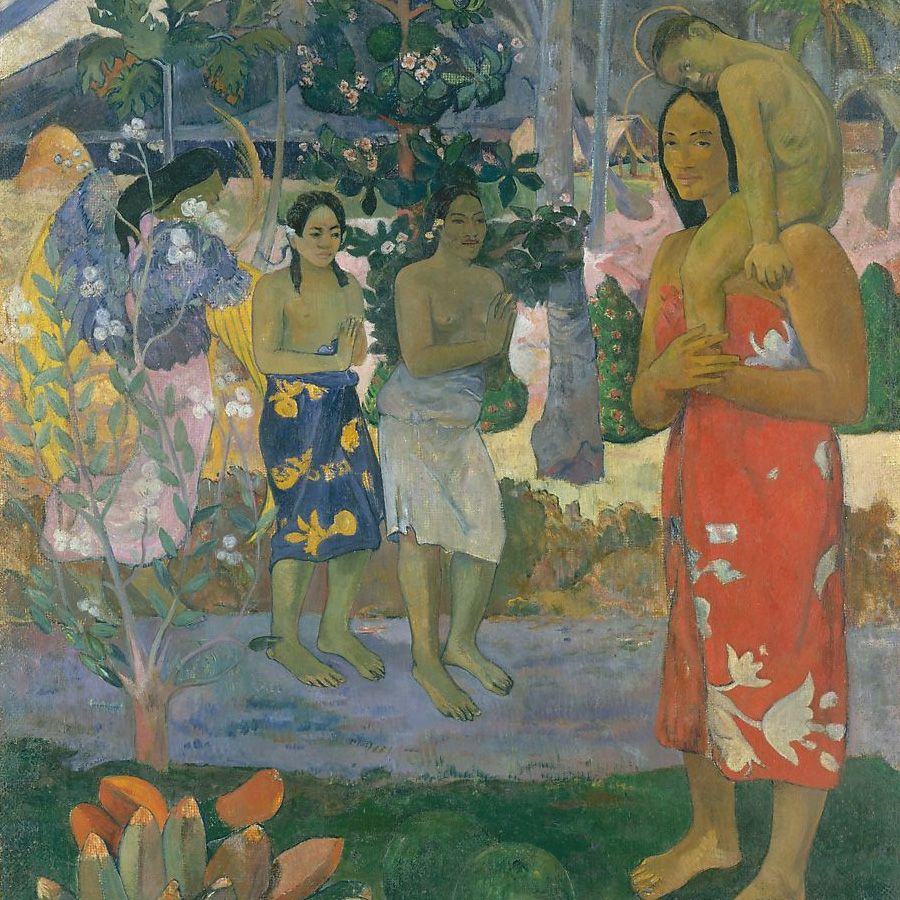 Clean Langage and Metaphors
David Groove created this specific way of questioning. He found it was beneficial to focus attention on the metaphors people use naturally to describe their experience. Metaphors generally operate at an unconscious level and, by paying attention to them, people can gain access to a deeper and embodied level of experience: the structure of their thinking; the patterns that run their lives; their truth. Asking clean questions, using the client's own words and exploring metaphors are just a few of the things a clean facilitator can do to encourage the conditions for sustainable change.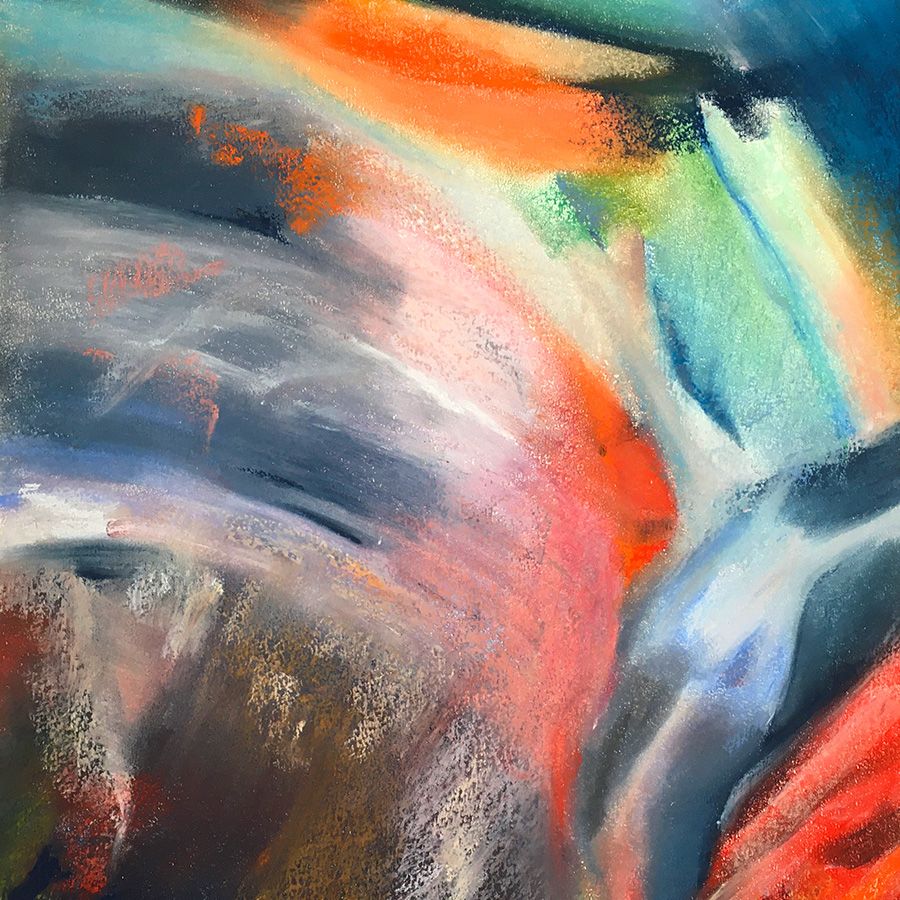 Generative Coaching
Generative coaching has been defined by R. Dilts and S. Gillighan as a third generation of change work. It includes most of the basic principles and methods of traditional coaching—an emphasis on positive goals, future orientation, and action plans—but also gives major attention to a person's state of consciousness, including their negative emotional states. Emphasizing the "inner game" of a person's performance as equally important as their outer life allows new possibilities to emerge. Most important, its primary goal is to connect clients with the creative consciousness needed to generate a happy, successful, and meaningful life.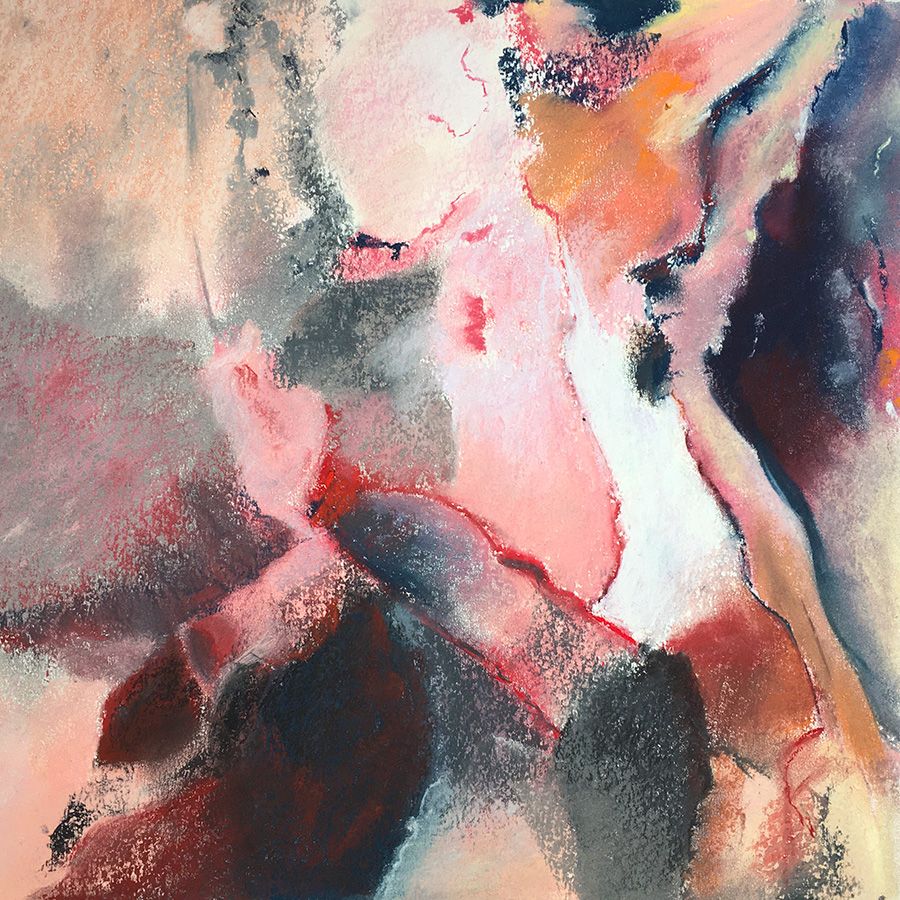 Somatic Coaching
Somatic coaching is based on movement, intuition and spontaneity. Whatever activity is proposed to a client, the aim is to make him/her go through a physical experience linked to his/her problem. Moving one's body allows to connect to perceptions, and a better self-consciousness. All difficulties, blockages, emotions are present in the body. When you express them with movement, you can find new options and resources. It is often quicker than when you use words.