Partners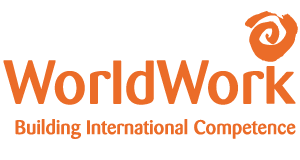 WORLDWORK
Worldwork offers tools for the assessment of intercultural skills (online questionnaires). The different tests make it possible to gain an insight into the level of trust on an international team, and individual skills to adapt to multi-cultural environment. They can be used for individual coaching or for the coaching of a multicultural team.
---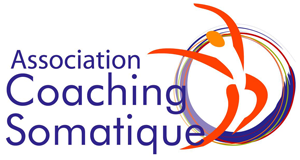 ASSOCIATION COACHING SOMATIQUE
The Somatic Coaching Association brings together coaches that share the belief of how important it is for a body to be in motion to support professional and personal change. Somatic Coaching provides a dynamic that supports rapid and durable changes, in a safe and confortable framework: experiencing one's body during a session often enables one to overcome stumbling blocks.