Business and Training Seminars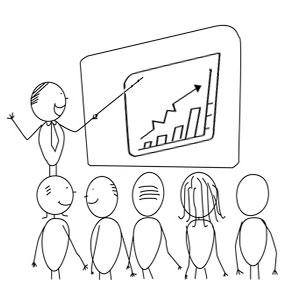 How can I support internal changes in my company, such as new managerial practices?
How can I mobilise a part of my organisation to support a change?

We can design business seminars or training programmes to support your internal changes (BU, local or corporate level), or adaptation to external changes (competition, clients, acquisition of new companies). With you, we build specific solutions to help your people understand and adapt to their new environment.
Our proposal will be consistent with, and aligned to your needs, your corporate culture, your expected operational results. All content will be adapted to your specific needs.
A few examples:
Building customised training plans (new managerial practices; leadership in an international environment; etc.);
Large Group Facilitation to work on collective intelligence (World Café; Open Space) to involve people to solve issues or find new solutions;
Setting up of alternative pedagogical sequences based on creative activities (song; music; painting; drama; etc.) supervised by coaches in order to facilitate the incorporation of individual and collective learning.
Our team is made of international experts who can work in both French and English, in Europe and in North America.